Compare quotes from local, reliable taxi and minibus companies
What price will your journey be? Search above to get quotes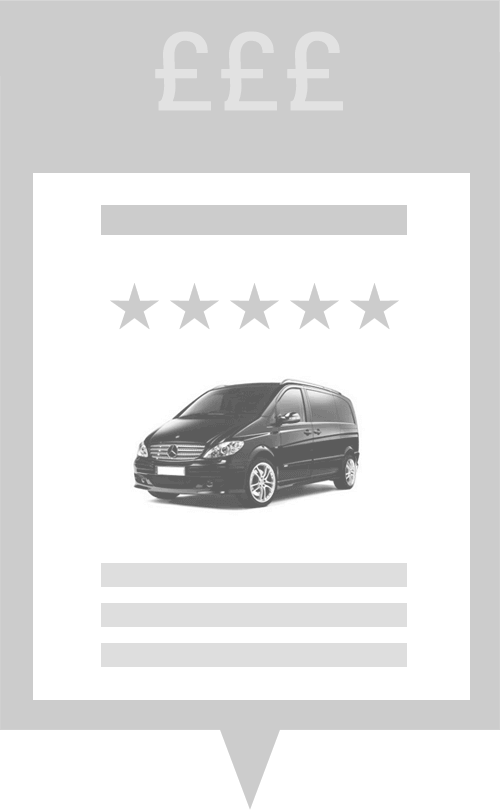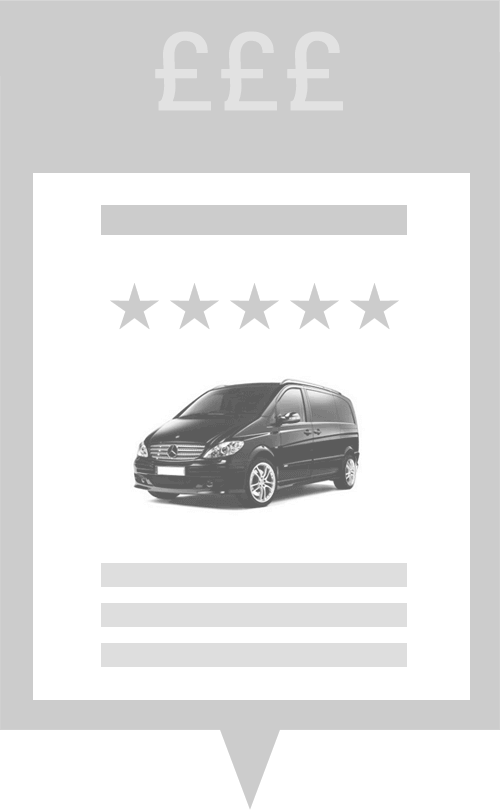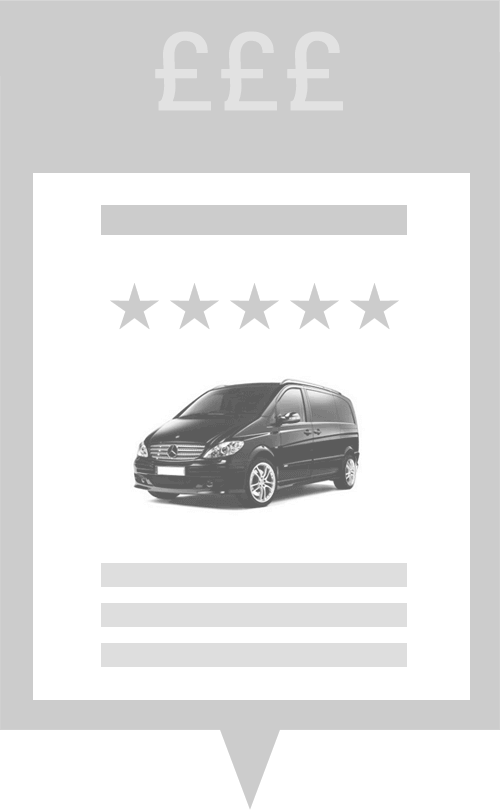 Glasgow Prestwick Airport Taxis
forms part of the taxi compare network that enables you to compare prices charged by different taxi companies on their services. It enables you to compare prices that different companies charge clients for their journeys to and from Glasgow Prestwick Airport. At this website, you will find comprehensive information and database of taxi fares that are available for you all the time. This way, you can easily find a price that suits you on your airport transfer service.
At this website, you will find a price matrix that will enable you to find a price that suits your pocket. Prices of airport taxi services vary in the same way like the airline ticket prices. The price that you see today is not likely to be similar to the one charged tomorrow. However, booking in advance enables you to get lowest prices on your airport taxi service. Nevertheless, one great thing about this website is that it enables you to know about these changes in real time. Taxi companies that operate around Glasgow Prestwick Airport can change prices on taxi transfer services depending on how quiet or busy they are. This is also the case for airlines when they have empty seats.

When you book in advance via Glasgow Prestwick Airport Taxis compare website, chances of getting a better price are very high. Most people do not know this and they incur high prices on their taxi services by walking out of the airport and jumping into a waiting taxi. There are thousands of people who do this each day. To avoid this, think smart and plan in advance to save some £'s on your airport transfer service.
There are many people who have used this website to book for airport transfer services. These have written testimonials expressing their experiences with our services. Each testimonial is 100 percent genuine feedback. These will give you assurance that our website is independent enabling you to book your taxi transfer service with confidence. When you book your taxi service around Glasgow Prestwick Airport via this website you will enjoy several other benefits.
Other benefits that you enjoy by booking airport transfer service through this website
You avoid extra charges

You are assured of the cheapest fares that are available online

A confirmation email will be sent to you saying that your booking has been received

You will also be sent a confirmation email from the taxi company that you choose confirming that it has accepted your booking

You will be given a reference number for your booking

You also get complete contact details for the company that you book your taxi with
Basically, booking a taxi via this website entitles you to a lot of benefits. You not only save time and money, but you also have peace of mind knowing that you will have a taxi waiting for you upon your arrival at the airport. Therefore, book your taxi transfer service via Glasgow Prestwick Airport Taxis compare website today and save your time and money.
Glasgow Airport Taxis